We know you are here because you are looking for resources, support, a roadmap forward so you can be your very best and achieve the most – without wasting time or money.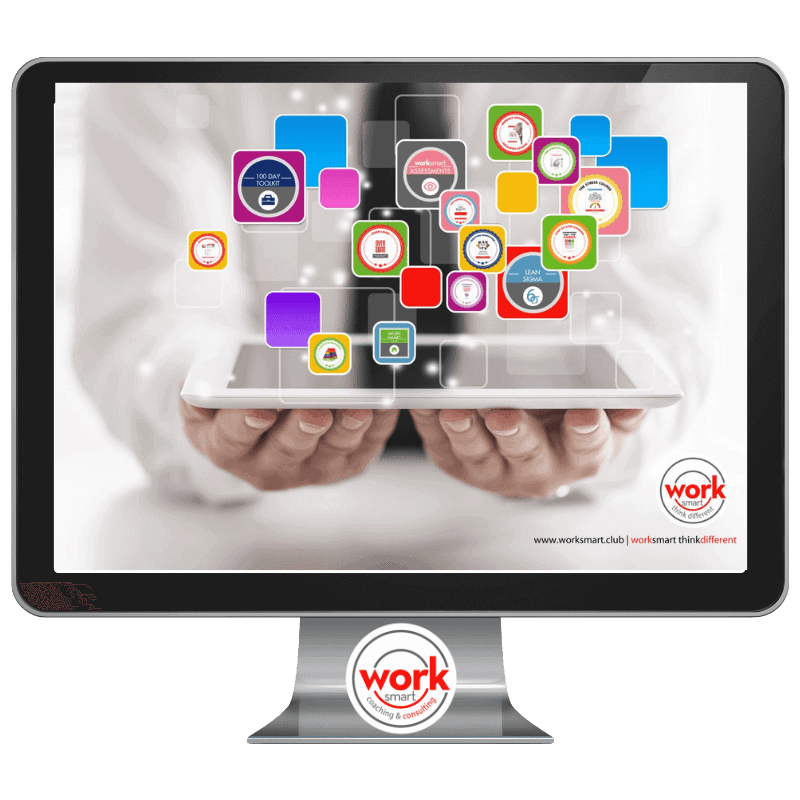 Our Club is an exclusive library of resources for leaders – just like you – who want to excel and move ahead. We are grounded in faith and science and provide the best tools, best practice and amazing support from experts who can guide you on your journey to a full and amazing life.
The Work Smart Club library has courses and short resources, checklists and templates you can use to organize, delegate, make better decisions, problem-solve, handle conflict, along with many other skills managers need to become the leader everyone wants to follow.
We are here to help you have the lifestyle you want for a full and blessed life.
To be your best, it takes skill, attitude and
little help from others
The Work Smart Club Network includes:
courses, checklists, short training, templates you can use right now to organize, delegate, hold better meetings, problem solve, prioritize and much more. Here are a few of our courses…