Accelerate your Future!
We Want you to Join Us!
Living and leading in the digital age requires a new way to  think about work. We value you, your time and are committed to helping you accelerate your future through premium content, resources, a foundation of faith, support and networking.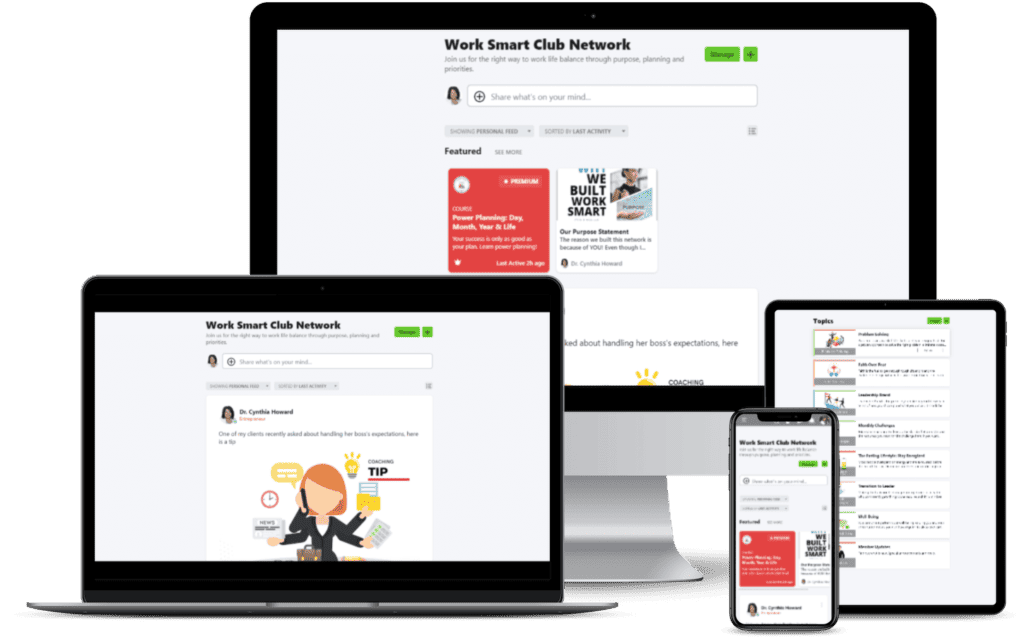 Dr. Cynthia Howard is a leading expert in performance improvement and life acceleration. Having worked with thousands of high achievers, she understands the value of time and the power of intentional focus. She set up this club for you!
The Club is organized so you have access to EVERYTHING you need to power up and move forward in all areas of your life.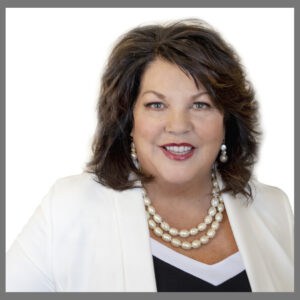 Founder Work Smart Club & Network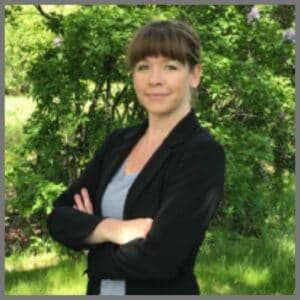 Director of Social Media | Moderator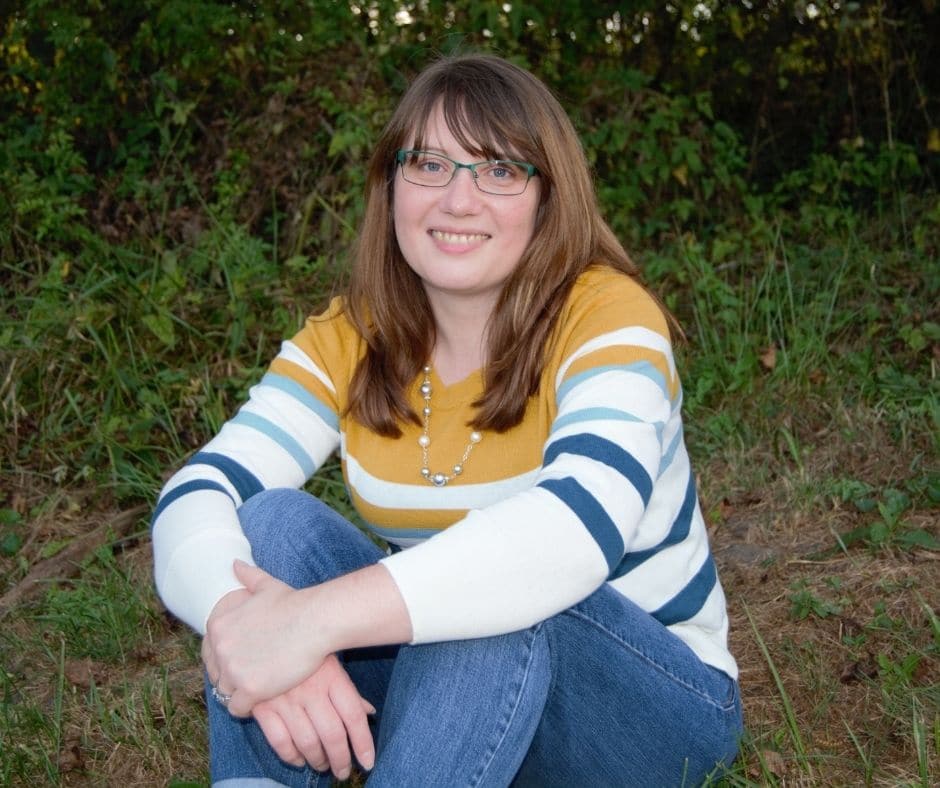 Work Smart Leadership Coach