Accelerate. Get Promoted. Influence. Live Full.
BECOME THE LEADER YOU KNOW YOU CAN BE
Do you want to move ahead and double your influence?
Attention Impact Driven Leaders
Welcome to the Work Smart Club where you will find tools to develop your leadership, strategies to power up your influence and the support and inspiration to live your best life. This includes maximizing your income and your personal satisfaction. Start your journey RIGHT NOW and be the kind of leader others look up to – we are standing by to guide you on your journey!
It is time to LEVERAGE your Leadership
A few of our resources for leaders to be more effective and advance their career.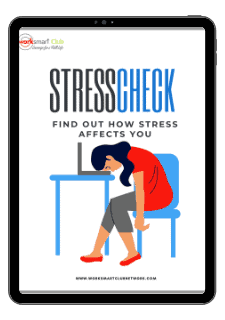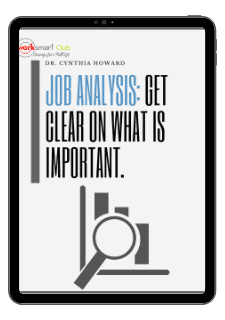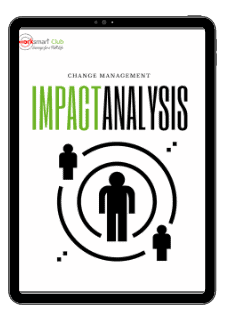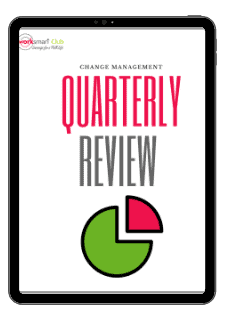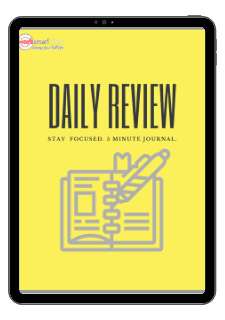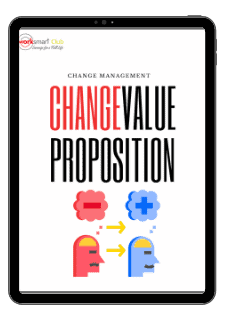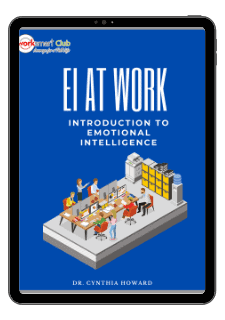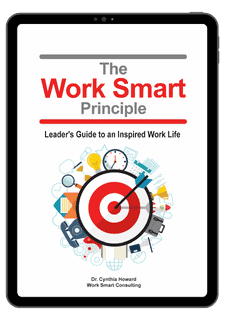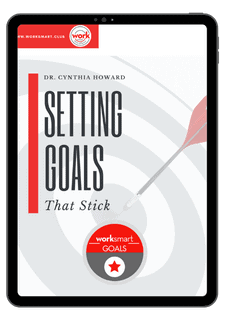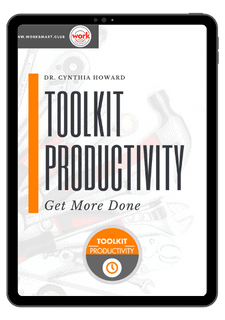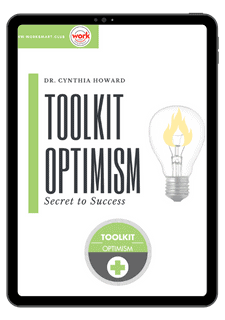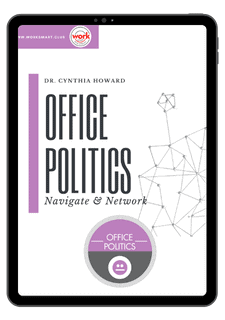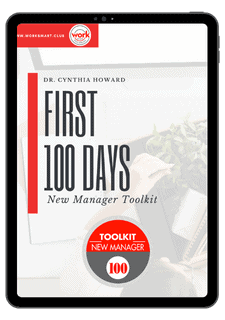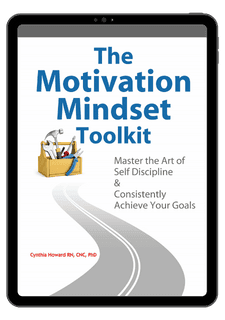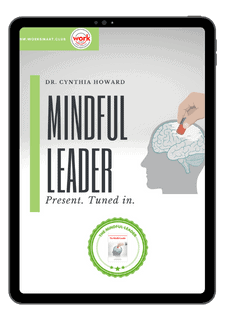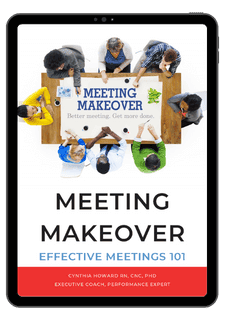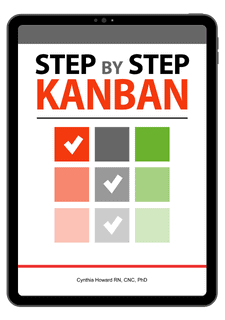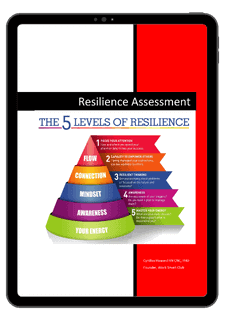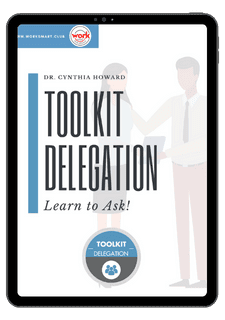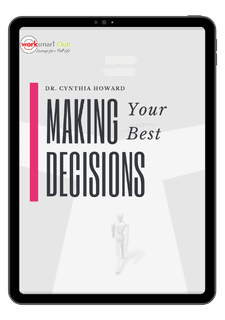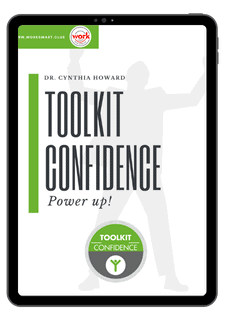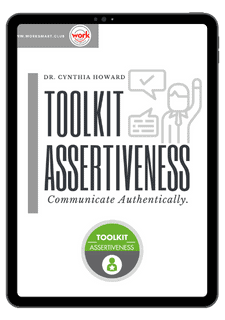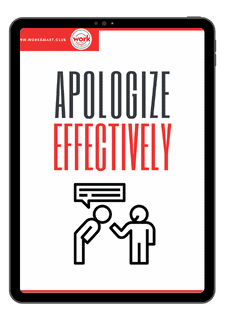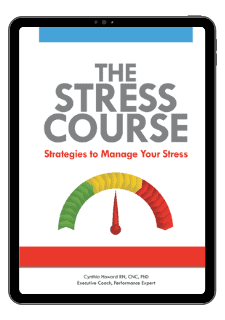 The Work SMart Club Difference
We built you this resource center with the tools you need to live a successful life. Premium content, experts, coaching, available on-demand and live – all grounded in words of faith to support your breakthrough from self-imposed ceilings to getting ahead and living your best life.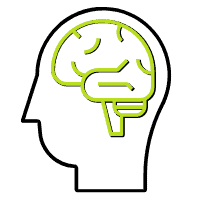 mindset
The fixed mental attitude that predetermines one's responses. Adopt a winning mindset and focus.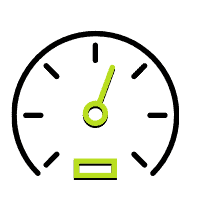 Motivation
No one is going to fix the problem or rescue you. We help you define your WHY and sustain your effort.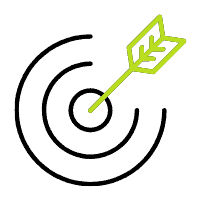 Momentum
Are you consistently advancing or starting and stopping? You will stay in forward motion. 
WHY YOU NEED TO JOIN THE WORK SMART NETWORK
Work Smart: Value Contribution
You Can Be Your Worst Enemy
Are you focused on your weaknesses, or those things you can't do very well? Is it hard to identify your superpowers – your strengths? Do you feel invisible and wonder why you do not get the opportune assignments? If you are lacking the following, it can feel like you are spinning your wheels.
Time is the ONLY resource we cannot get more of, and yet, time is wasted every day. Stressing out, being disorganized, not prioritizing and setting limits, putting out other people's fires drains your TIME. 
Without valuing time and what yourself it can seem too difficult to move ahead because there is never enough time, energy or resources left over for you. Learn to set boundaries and manage your time and energy.
We live and work in the digital age. It is the age of distraction. And despite great advantages of technology, what is not so well known, are the dangers of distraction, like increased irritability, forgetfulness, loss of focus and concentration. These chew up time and energy, so instead of focusing on what is most important, you focus on the false urgency. Instead of moving ahead you end up spinning your wheels.  
Information flow and the demands of change have accelerated which means we have to accelerate how we learn.