ENERGIZE YOUR FUTURE, YOUR CAREER AND YOUR LIFE
Welcome to your personalized high-performance club
for work and well-being.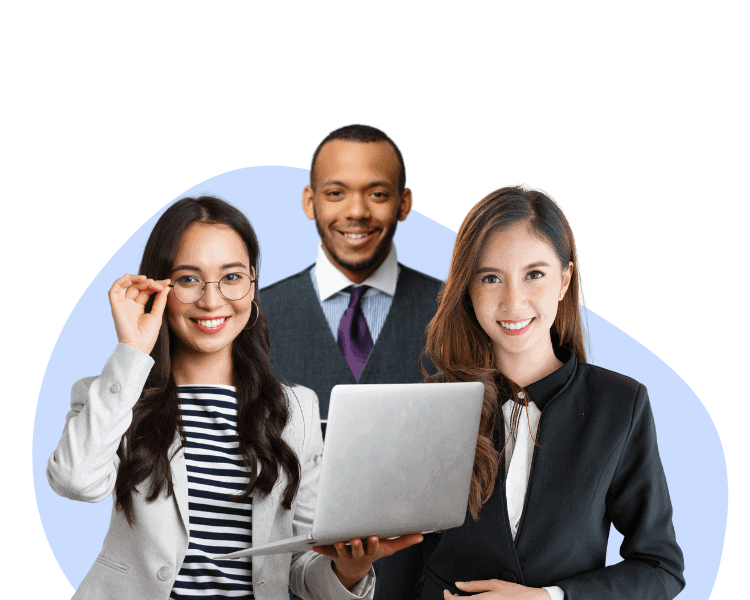 Courses, coaching, empowerment for new managers to become great managers!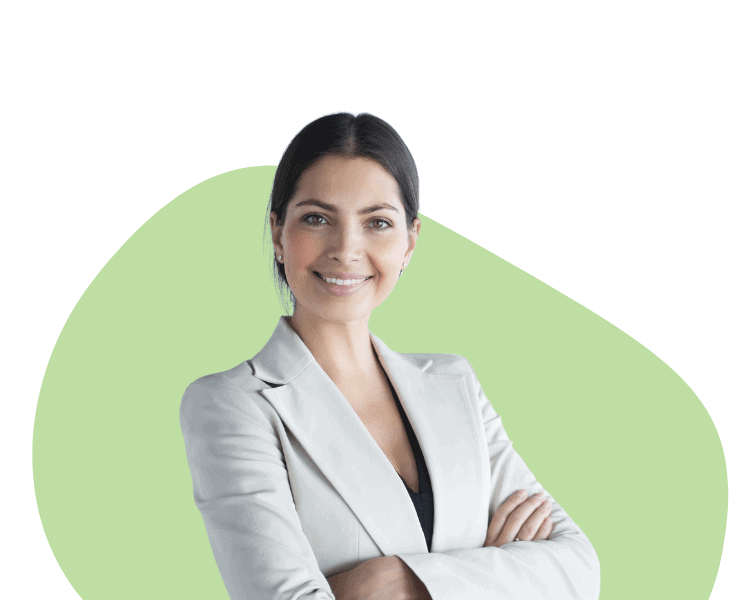 Courses for seasoned leaders including assessments & coaching to equip leaders to be agile, confident and effective.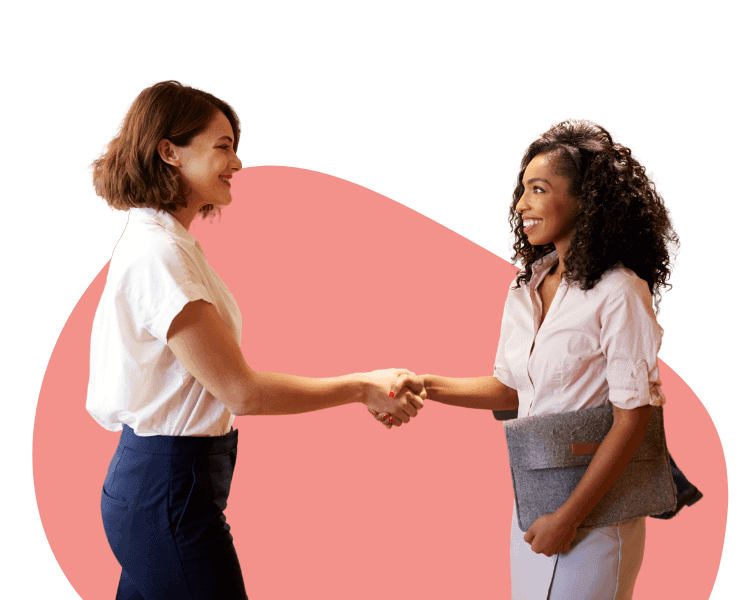 Do you want a fabulous career? You need a plan, we help you get that promotion! Build skills, small group coaching & support.
Do you want to move ahead and double your influence?
Attention Impact Driven Leaders
Welcome to the Work Smart Club & Network where you will find tools to accelerate your future promotion and earn more money and respect. In the Club you have everything you need to develop your leadership including strategies to power up your influence along with the expert support to unlock your potential.  If you want to maximize your income and your personal satisfaction, start your journey RIGHT NOW with our membership.  
In 1976 the Beatles put out a song, "With a Little Help from My Friends." Most successful people understand that they had help along the way to get to the top of their mountain.
We built this network and library of resources because we understand the power of connection. We have resources, great content, and a network with whom you can connect to make your life more satisfying, more productive, and more fulfilling.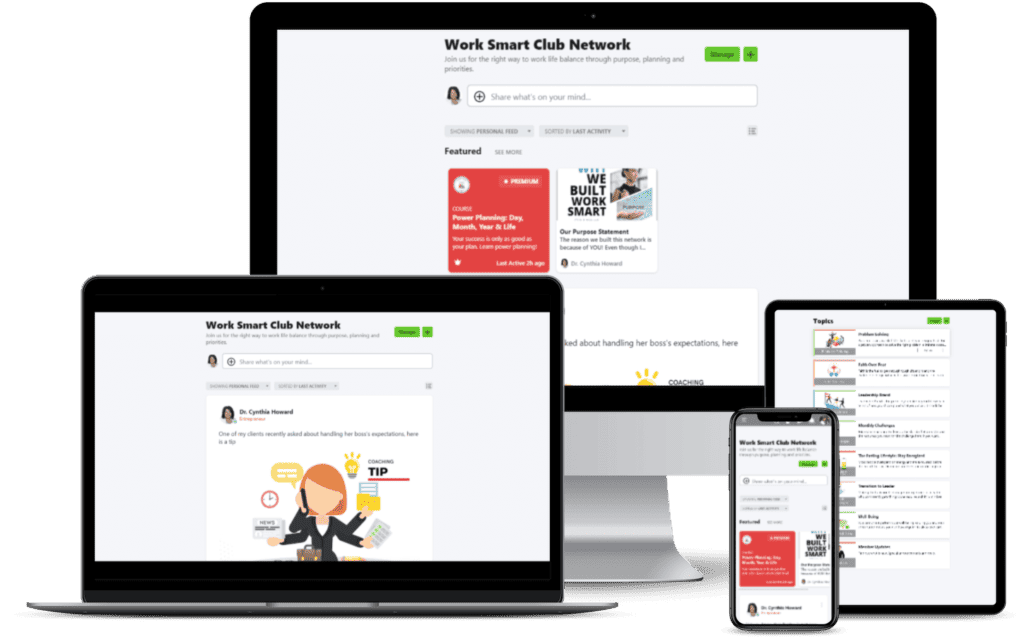 What Members are Saying...
Cynthia has been amazing to work with. She demonstrates excellence in her profession. Her style and technique are superlative and working with her has been quite rewarding. She is trustworthy and knowledgeable in her coaching for a change. I would recommend her for any needs for you have concerning stress and changing to lead a healthier lifestyle.
When our department started coaching with Dr. Howard I was not sure what to expect. I took the assessments which opened my eyes into how I was coming across to others and this started a process that opened me up on the inside. My relationships are better as a result.
What I realize now is that neither my doctor nor myself understood that I was in control of how I reacted to the stressors. We treated it as an external factor that could be somewhat mitigated but not prevented or neutralized effectively by me. Now that I don't have to allow myself to even get stressed, I know my health will improve.
The Work SMart Club Difference
We built you this resource center with the tools you need to excel in your career and live a successful life. Premium content, experts, coaching, available on-demand and live – all grounded in words of faith to support your breakthrough from self-imposed ceilings to getting ahead and living your best life.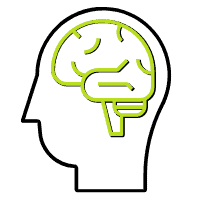 mindset
The fixed mental attitude that predetermines one's responses. We equip you with a winning mindset and focus.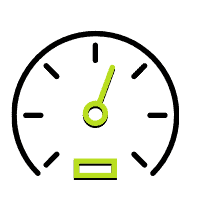 Motivation
No one is going to fix the problem or rescue you. We help you define your WHY and sustain your effort with skill building and a network of support.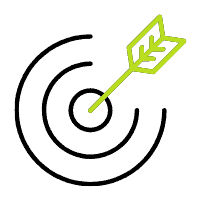 Momentum
Are you consistently advancing or starting and stopping? By engaging in the network, you will stay in forward motion.
WHY YOU NEED TO JOIN THE WORK SMART NETWORK
Courses include: Goal Setting, Decision Making, Problem Solving, Lean Sigma Tools, Power Planning, journaling, Emotional Intelligence and much much more. 
Continued learning and growth
We are in a new era since the great disruption of 2020; normal is over and people continue to question what they want their life to look like. It is also time to change the way we think about work and leadership. After 20+ years as Executive Coach, Dr. Cynthia Howard recognizes leaders, business owners and professionals need a new mindset and perspective in order to achieve their goals and have the impact they want to have – personally and professionally.
TRUTH #1: Happy people are more successful.
TRUTH #2: Happiness doesn't come from things but by stretching oneself beyond your comfort zone.
The way to happiness? Continued learning and growth with a little help from your friends!
Get Noticed and Get Ahead
Stop overspending on time and energy leaving you frustrated and flustered, fatigued and afraid you are missing something. There is more information today than ever before and to sort through it and find the right answers, for you, robs your time and depletes your internal resources. And it is your energy, focus and drive that keeps you in front, getting noticed and ahead.
What if you could go online and ask a question, learn from someone else's question, consume a small bite of training, watch a live event, make new connections (and friends) and not lose one minute of sleep?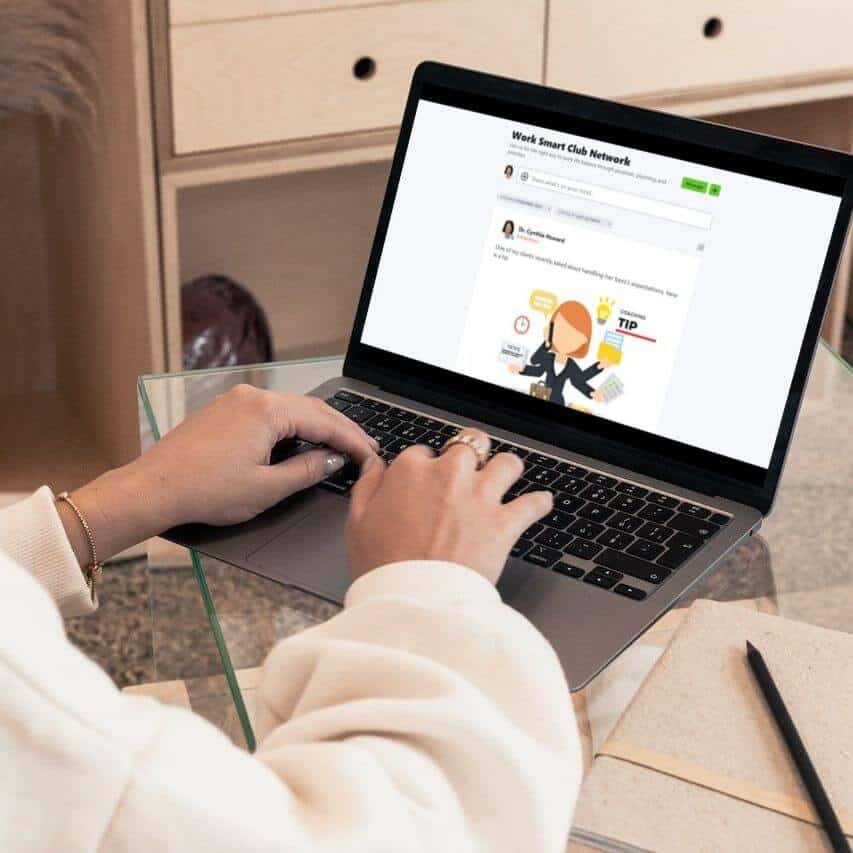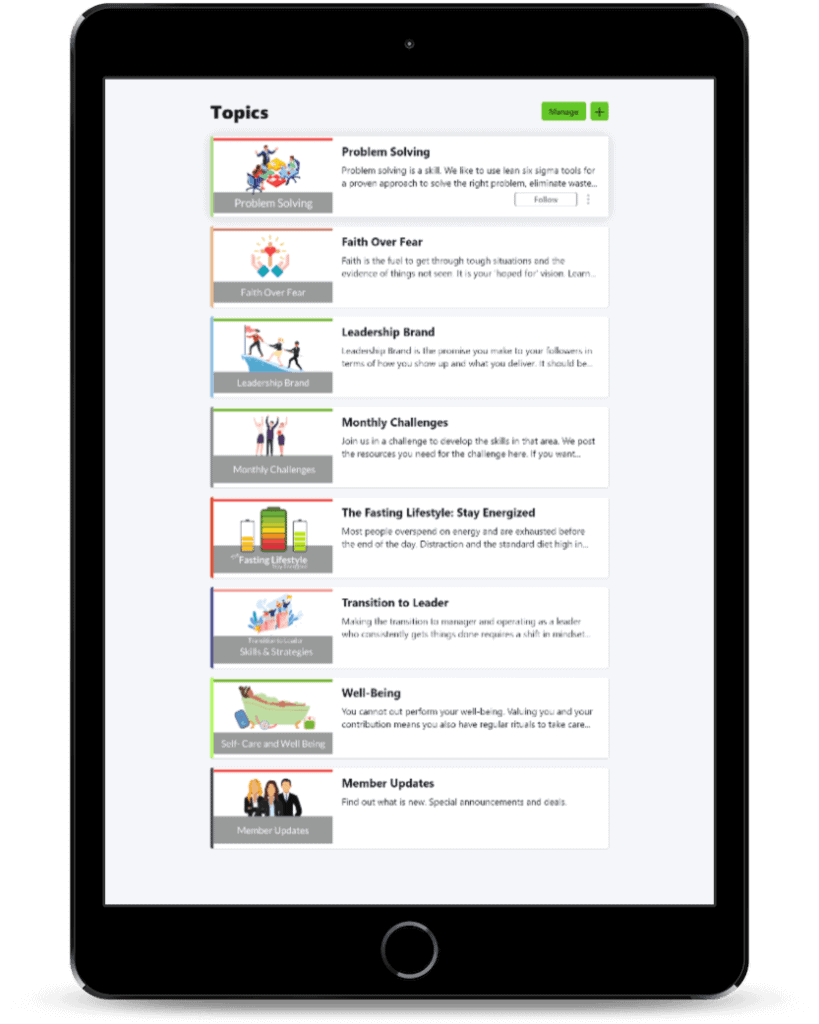 Hightlights, Benefits, and Perks
An online library of resources: Courses along with small bite resources on leadership topics like getting things done, organizing, people skills, problem solving, lean sigma, faith and more.  
We provide self-directed and interactive programs to develop those leadership skills to execute confidently. You will also develop amazing people skills for trusting relationships.
Our exclusive network is an online space to ask questions, interact, learn, discuss, share wisdom and experiences.
Options for coaching including, one on one and a mastermind (small group format) are also available.
The Work SMart Club Network
Get more time & leverage from using our resources. Achieve the promotion, get the raise, breakthrough!
Your membership in the Work Smart Club Network will pay you dividends by increasing your leadership skills and building authentic confidence. This leads to greater opportunities to succeed. You will develop internal resources to manage the energy drains of stressful events and experience greater peace and satisfaction in everyday life.
Yes there is a 3 day trial so you can try us risk free!
Lead Smart Courses & Bonuses Included
All the courses include workbooks, video, checklists and instructions. Consume the courses on-the-go and advance your career FASTER than your colleagues! Get the jump on your success.
Courses in Monthly Option
The Confidence Course
Goals Toolkit
Delegating Toolkit (this is a template driven course so you can delegate like a pro!)
Productivity Toolkit
Assertiveness Toolkit
Office Politics (Learn to network and advance your future despite the drama.)
Introduction to Emotional Intelligence (4 hours of video. Workbook. This course was originally taught in college)
The Stress Course
5 Levels of Resilience: High Performance Advantage
Optimism Toolkit
Get Promoted
5 Steps to a Great Retreat
Overload
Articles: 20+
All courses include Guidebooks, checklists and worksheets to assist you in each course.
New content is updated weekly; new courses monthly.
Bonuses in Annual Membership
Everything in the monthly option PLUS:
Save 2 months in fees
Course: Decision Making Toolkit, 52 Checklists (Helpful checklists you can use right now to assist in 4 main areas: Manage Self, Manage Others, Manage Change, Manage Work) Value $295
Course: Meeting Makeover: Transform Your Meetings with a 3 step process. Templates and checklists included. (Value $195)
Both the Lead Smart option include our exclusive network with live Coaching Clinics and Q&A.
New Manager Toolkit Courses Included
Get the jump on your success. We provide on-demand training PLUS small group coaching, live Coaching Clinics and Q&A. 
What's Included in The New Manager Training
Foundational courses for new managers:
Goals Toolkit: Setting Goals That Stick
8 modules & Workbook. Learn 3 major goal setting methods to help you consistently hit your targets.
Delegating Toolkit
11 modules, workbook & 2 self-quizzes. Learn a step by step approach to delegating.
The Confidence Course
10 modules, workbook & 1 self-assessment. Learn to build an authentic confidence.
Assertiveness Toolkit
6 modules, workbook & 1 self-assessment. Learn the art of assertiveness communication and the barriers to getting there.
Productivity Toolkit
11 modules, workbook & 2 self-assessments. Get the tools to plan and prioritize.
Decision Making Toolkit
10 modules & workbook. When you develop your decision-making, you also enhance skills like flexibility, time management and strategic thinking.
4 Steps To Apologizing Effectively
7 modules. Learn the 4 steps to give an effective apology.
Meeting Checklists
Access agendas, meeting follow up and other helpful resources to hold meetings that matter.
5 Levels Of Resilience Pyramid
Resilience is the antidote to burnout and a set of skills you can learn. The Resilience Pyramid was developed by Dr. Howard having worked with scores of leaders. Learn strategies for each level.
Introduction To Emotional Intelligence
14 modules & workbook. 4 hours of video introducing various dimensions of emotional intelligence (Ei) giving you insight into what to develop to strengthen your Ei.
Overload
3 modules. Quick course teaching you 3 simple strategies to unhook from stressful feelings.
5 Steps to a Successful Retreat
This is a great roadmap outlining the steps to take to plan and manage a retreat.
Additional checklists and resources.
Individualized feedback in the courses; feel free to ask questions with our 1:1 private coaching in the courses.
Notes function on each course to organize your thoughts and revelations.
Access for the entire year to our exclusive network with live events, Coaching Clinics and small group coaching. You have the opportunity to discuss your specific challenges.
Bonuses
Power Planning Course (Value $195): Learn to construct your purpose, set priorities and plan like a pro to get it done! includes the physical copy of the planner.
WSC journal (Value $15): beautiful leather like journal with pen to capture your brilliance and insights!
How often is new content provided?
 We update new content monthly and have many exciting courses in the que. You will be very happy with our plan to add in new courses. We also want to hear from you about what you need or would like to see and will put our course creators to work on building new courses.
Can I just purchase one course?
Yes, many of the courses are available 'ala carte.' When you visit the course description, you can access the sales page for that course. Most of them range from $129 to $295 so the best value is a membership.


Our professional life has been in the leadership development area and understand that leadership is a responsibility that requires ongoing growth. The Lead Smart membership is a great value and provides many many courses you can take over the year. Learning comes from not just ingesting knowledge but from the discussion and conversation around which is why we provide the online platform for that live coaching.
Plan your entire year of professional development.

The reason we built this library is to provide on demand courses along with coaching at a price point that is affordable.
We have an exclusive and private online space to hold live coaching, events and provide a platform for discussion. Questions come up in real time and this space allows you to go in, ask your questions, post a comment and then come back when it is convenient and get your answer!


We hold groups, masterminds, live Coaching Clinics, and webinars in the Network. We also post new resources, as questions arise from members, not found in the Work Smart Library.


The space is organized so resources are easily found and tracked. You have access to replays, downloads and feeds 24/7.


This is YOUR space to interact with other members as well as with Work Smart Hosts and Coaches.
Yes. We have plans for groups to have a private space with prescribed set of resources and certainly have corporate memberships to the library.
We know that training in this digital age with hybrid work teams in different time zones is challenging and the Work Smart Network fills in this gap.
We can set up your team, your content and provide moderation and administration of learning requirements, onboarding etc.  
Schedule a complimentary consultation with Dr. Howard to discuss.
Working with Dr. Howard boosted my leadership confidence. Learning about my strengths helped me recognize I was making a unique contribution. Coaching is an investment into me and with it I was able to go for that promotion.
I enjoyed the assessments and appreciated how much the emotional intelligence assessment told me about how I was coming across to others. This process helped my entire leadership team increase their commitment.
Working with Dr. Howard changed my life. I was able to get the promotion and as a result of that I had an experience I never thought was possible – I went to NIH to work on a project. I know the confidence I gained as a result of the coaching made all the difference.